Cloud Academic Mangement Platform
Academies, training centers, etc management. Upgrade your management systems with new tools to reach more customers.
Student registration, billing, notifications, analysis, reports, attendance, online courses... custom solutions for your center.
Finance management
Manage receipts, invoices and Gestiona tus recibos, facturas and payments easily. Smart analysis and reports to manage your center successfully.
Students Registration
Manage students and groups. Students registration it's really easy with Cronacademy. Add personalized information for each course.
Communications
Communicate with your students, teachers, instructors, etc. All within reach of a single click.
Online courses
Classroom courses , online courses or mix courses in your traning center or academy managed int the same platform.
Smart management
Cronacademy allows you to manage your center with all information in just one screen. Real-time information of your courses performance, registration trend or billing evolution. Smart tools to take decissions with real-time data.
Online courses
Manage classroom, online or mix courses. Cronacademy manages virtual courses and registration process is totally integrated. Conracademy and our service
Cronrooms
are integrated to deliver best performance.
Some of our projects and clients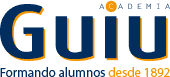 Academia Guiu. Campus online and academy management with Cronacademy. Billing, attendance, communications all in one place.
España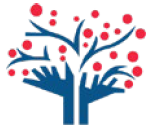 Cirsé Colombia. Moodle course contents. Course configuration with grade book, completion restrictions, etc. Cronrooms hosting.
Colombia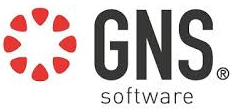 Gns Software. Platform configuration in their own servers. Moodle consultancy.
Uruguay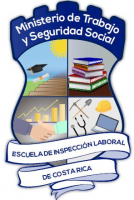 Ministerio de Trabajo de Costa Rica. Campus online for Escuela de Inspección Laboral. Cronrooms hosting..
Costa Rica
Custom solutions
Plase, tell us about you project and we'll offer you a personalized solution: from Moodle customization to content creation or even jobs for your current platform. Contact us now!
Contact
Required fileds (*)
VIRTUS360 SOFTWARE, S.L.U. as the data controller will process your data for the purpose of replying to your query or request. You may access, rectify and erase your data, and also exercise other rights by consulting the additional detailed information on data protection in our
Privacy policy
Error, please try again
Please, fill in email field
Please, accept privacy policy first